Thought is the wind. Knowledge
is the sail. AgeUp is the vessel.
What's your AgeUp? It might make it to the front page!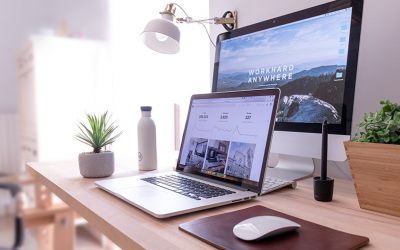 Leaving a career to raise a family can be very rewarding. There are volunteer opportunities at every turn, field trips to chaperone, play dates to host, and best of all, getting to know your children at their very core. However, what happens when the kids get a little...
read more
Subscribe to Our Newsletter!