Thought is the wind. Knowledge
is the sail. AgeUp is the vessel.
What's your AgeUp? It might make it to the front page!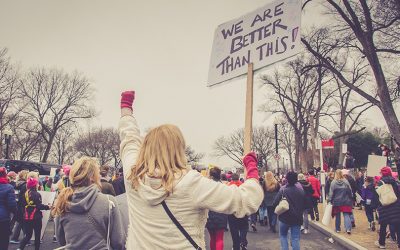 The Women's March on Sat. Jan. 13, 2018 was filled with thousands of adults and children coming from all over. People collectively believing and working with community leaders of our 21st century to build healthy, equitable communities.  People coming together who...
read more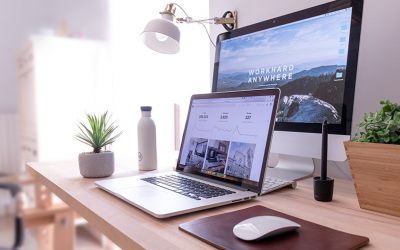 Leaving a career to raise a family can be very rewarding. There are volunteer opportunities at every turn, field trips to chaperone, play dates to host, and best of all, getting to know your children at their very core. However, what happens when the kids get a little...
read more
Subscribe to Our Newsletter!