Thought is the wind. Knowledge
is the sail. AgeUp is the vessel.
What's your AgeUp? It might make it to the front page!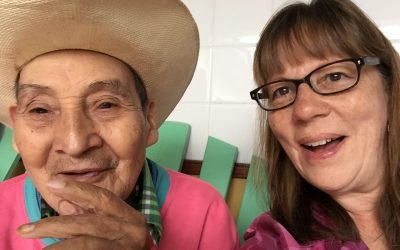 I'd love it if our overall society was more positive about aging. Shopping for birthday cards, I notice how many try to make fun of getting older rather than celebrating it. One card showed a cartoon of a white-haired man, bent over a cane, holding his back as if it...
read more
Subscribe to Our Newsletter!