Thought is the wind. Knowledge
is the sail. AgeUp is the vessel.
What's your AgeUp? It might make it to the front page!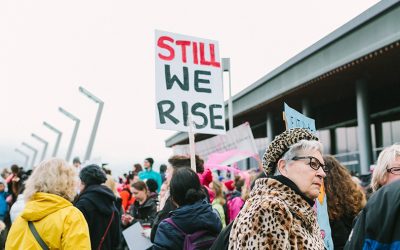 Not having heard much about The Women's March, I was not inclined to participate. However, I joined the march last year on the 21st and it was remarkably thrilling to see the huge number of people who turned out to express their resistance to the new president. After...
read more
Subscribe to Our Newsletter!